Looking for the best gifting solution? Give a custom door kick plate gift package!
Custom Door Kick Plate Gift Package Options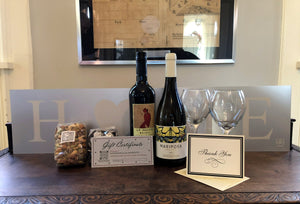 Personalized, Thoughtful, and Long Lasting
Give a gift that will make a stunning and lasting impression. When you give a Kick Plate Gift Package for a closing, referral, corporate appreciation, or personal gift, you're guaranteed to make a permanent meaningful impact!
Packages Include
- Custom Kick Plate Gift Certificate
- Hand Written Card
- Fine Wine or Whisky (optional)
- Premium Nuts and Chocolate (optional)
View Options
A Simple Solution to Gifting
Our kick plate gift set took what used to be a gift givers' stress and turned it into a gift receivers' joy!
The lucky receiver can enjoy a glass of fine wine or smooth whisky while selecting a Personalized Door Kick Plate for their home unique to their taste, style, and preference! The options are endless and they can shop from the comfort of their home!
See our luxury kick plate line at:
and our unique magnetic line at: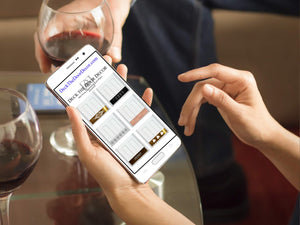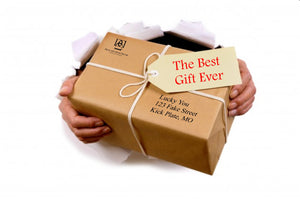 A Kick Plate Gift Package is Perfect for...
House Warming Gifts
Realtor Closing Gifts
Customer Appreciation
Corporate Gift Giving
Weddings and Commitment Ceremonies
Anniversaries
Holidays and Birthdays
The Person Who is Impossible to Shop For